We all know that food can "make or break" an event, not to mention your event budget! That's one of the reasons we love En Fuego Grill & Catering. Ross, the owner, and his team create dishes that taste good, look good, and can work with a variety of budgets.
Did I mention they did an AMAZING job at our recent launch party, which is where the photos in this post were taken. Without further delay, let's hear from Ross.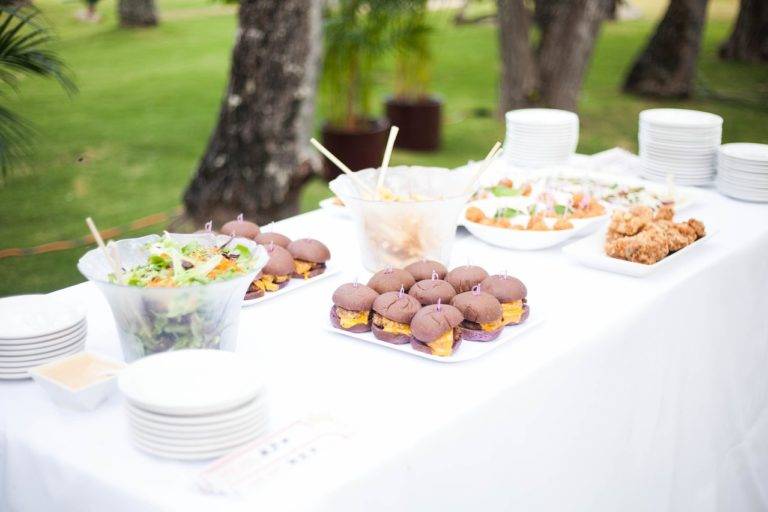 Owner: Ross Okuhara
Company Name: En Fuego Grill & Catering
E-mail: enfuegocatering@gmail.com
When did you start your business? 2003
Location of your business: 590 Farrington Hwy. Bldg C-1, #534; Kapolei, HI 96707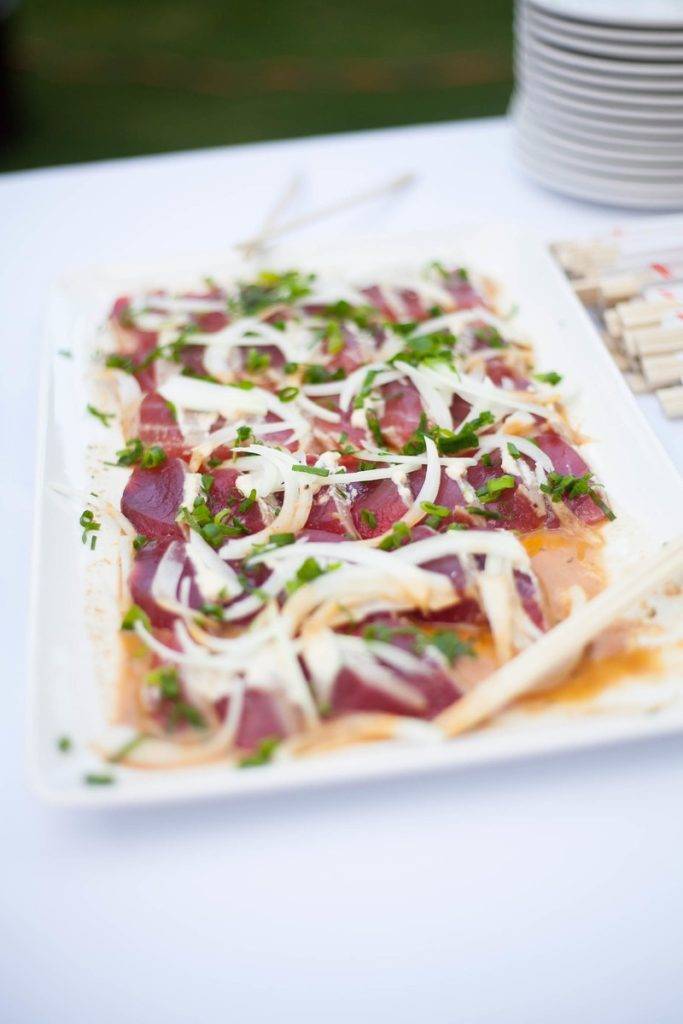 What inspired you to start this business?
14 years ago I saw the vision of Kapolei that it is today and where it is going in the future. I felt that our business model would fit with the growing community here in Kapolei.
Please tell us a little about yourself and about your business:
I have always been passionate about business. I guess It's because my grandparents were entrepreneurs. I like the challenge of creating your own way. We are a counter service restaurant that is open 7 days a week. We do all types of catering events from baby's first birthdays to weddings. We specialize in fresh fish and local favorite dishes.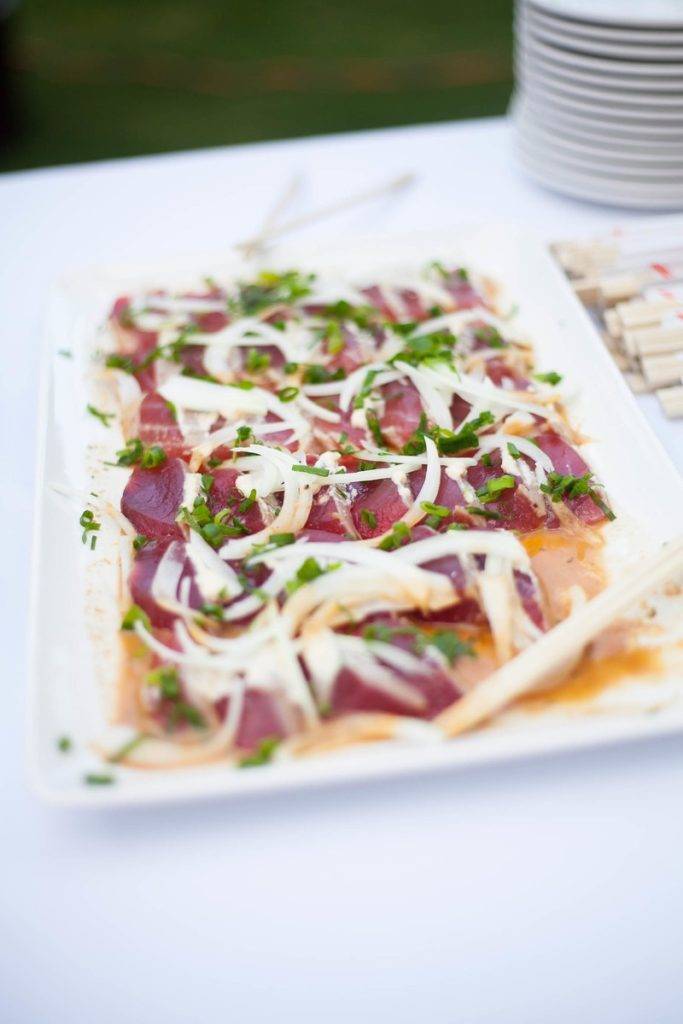 What's the best advice you have for small business owners?
I would say understanding your numbers, margins, and costs. Knowing your fixed costs and variable costs and what it takes to beat it. Always put people before profits.
Favorite holiday?
I would say Thanksgiving. It's not about presents or gifts but about reflecting on what I have to be thankful for.
What is the hardest challenge or challenges you face as a small, local company?
Hawaii's high fixed cost of doing business and the current labor market conditions.
What sets you apart from others in your industry?
Colossians 3:23. I have tried my best to build my business and make business decisions based on biblical principles.
Best gift you ever received?
My Wife and Kids.
What's your favorite part of your business?
I would say having the ability to be a blessing to people.