We met Chad and his team at our Launch Party and LOVED working with them. Along with creating amazing drinks, they were fun, personable, and professional. For special events, the bar is a big deal, which means selecting the right bartender is so important. The person behind the bar contributes quite a bit to the tone of your event, and Chad and his team were on point! Keeping it classy but fun.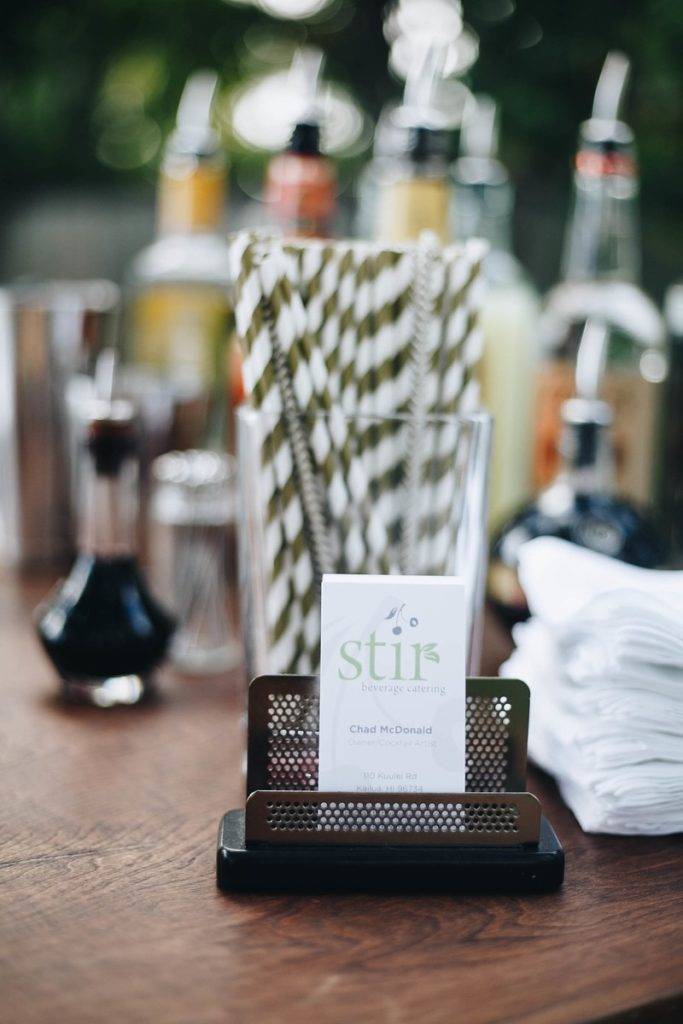 Name: Chad McDonald
Company: Stir Beverage
Your Role at the Company? Owner
E-mail: chad@stirbeverage.com
When did you start your business? December 2012
Location of your business (city/island): Oahu/Kailua Based
What inspired you to start this business?
I wanted something that would allow me to offer a truly elevated bar experience while featuring fresh, local and innovative cocktails!
Please tell us a little about yourself and about your business:
I have over 20 years experience bar-tending in a variety of restaurants & venues that spans across several countries. At Stir we offer farm to glass cocktail catering while focusing on unique and innovative cocktails and bar setups!
What's the best advice you have for small business owners?
Be the face of your business! Be hands on, know what is happening at your events or in your shop, and always strive to be better!
Favorite holiday? Thanksgiving.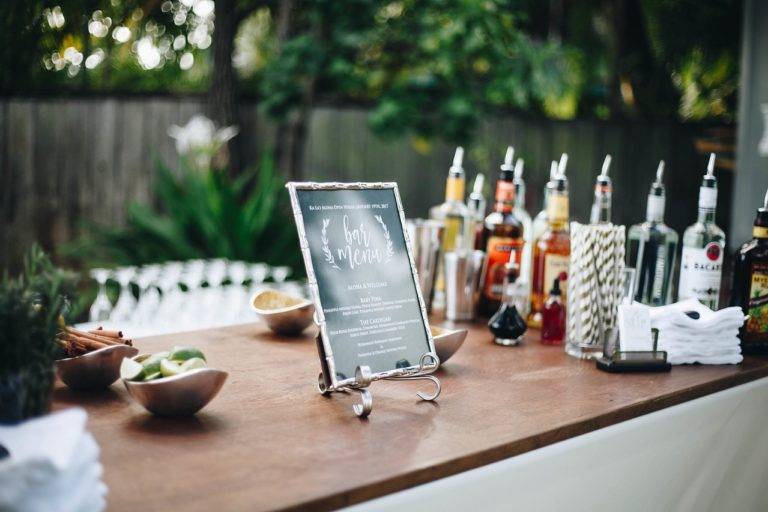 What is the hardest challenge or challenges you face as a small, local company?
Finding other companies that have our level of commitment not only to the client but to companies they interact with.
What sets you apart from others in your industry?
The creativeness & quality of our work I believe places us in the front of the pack in our industry.
What's your favorite part of your business?
Interaction with clients seeing the finished product at events we do.
Favorite Instagram feed these days?
I really enjoy the posts done by quality.cocktails!