Based in Honolulu, Hawaii, our team lives and breaths all things Hawaii. Throughout the year, we are at the local markets and trade shows looking for the best products for you.
By choosing us, you're supporting the hundreds of local artisans across the state we partner with. 
From design to delivery, our team takes care of everything. Our goal is for both you, the giver, and your recipients to enjoy the gifting experience.
We offer a few types of gifting services to choose from: Announcement/Big Reveal Gifts, Pre-Arrival Gifts Room Drop Gifts, Welcome and Farewell Gifts, and our Pop-up Shop Gift Experience.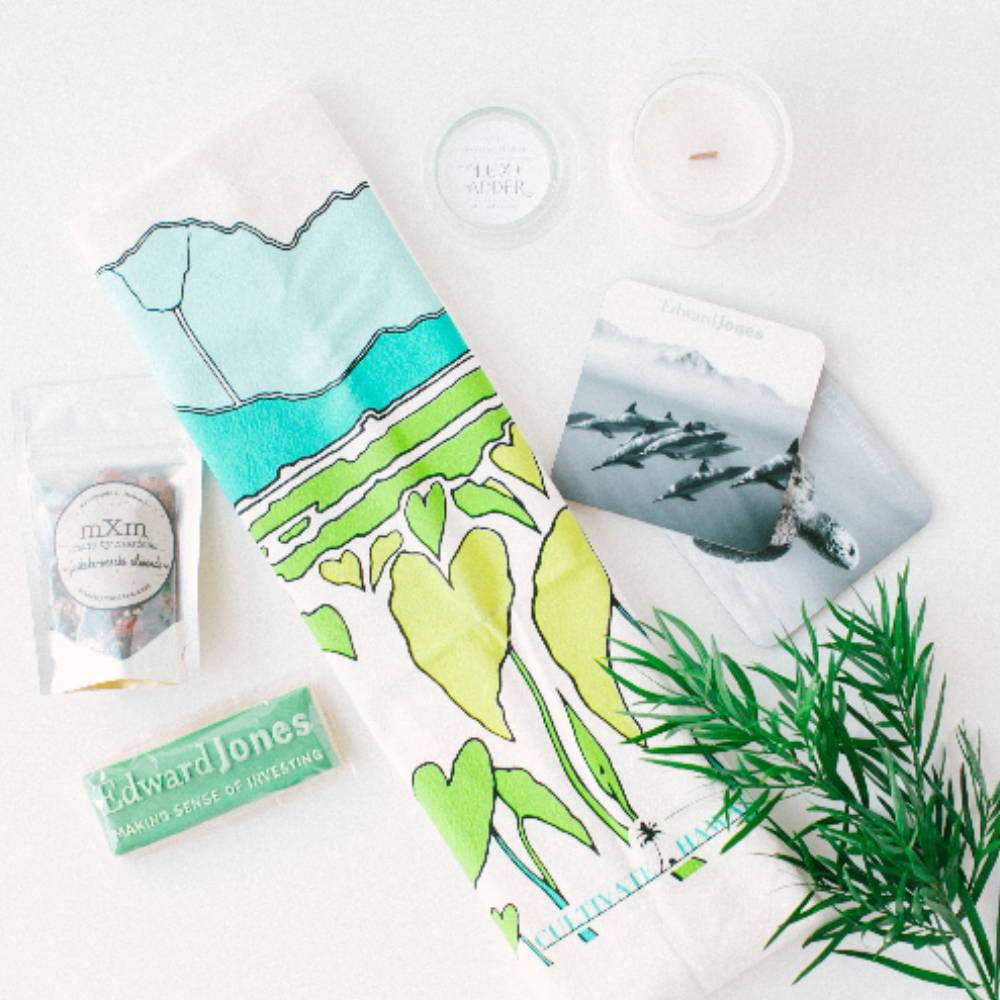 Announcement & Destination Reveal Gifts
Looking to build anticipation for a destination reveal? Let us design the perfect gift to excite your team and employees. Gifts can either be packaged for distribution at an event or shipped directly to your team members.
Pre-Arrival Gifts
The trip dates are nearing, and attendees are writing their packing lists and can almost feel the warmth of that tropical sun. Then arrives a surprise box full of tastes and smells of Hawaii including practical travel essentials. Maximize attendees anticipating and gratitude.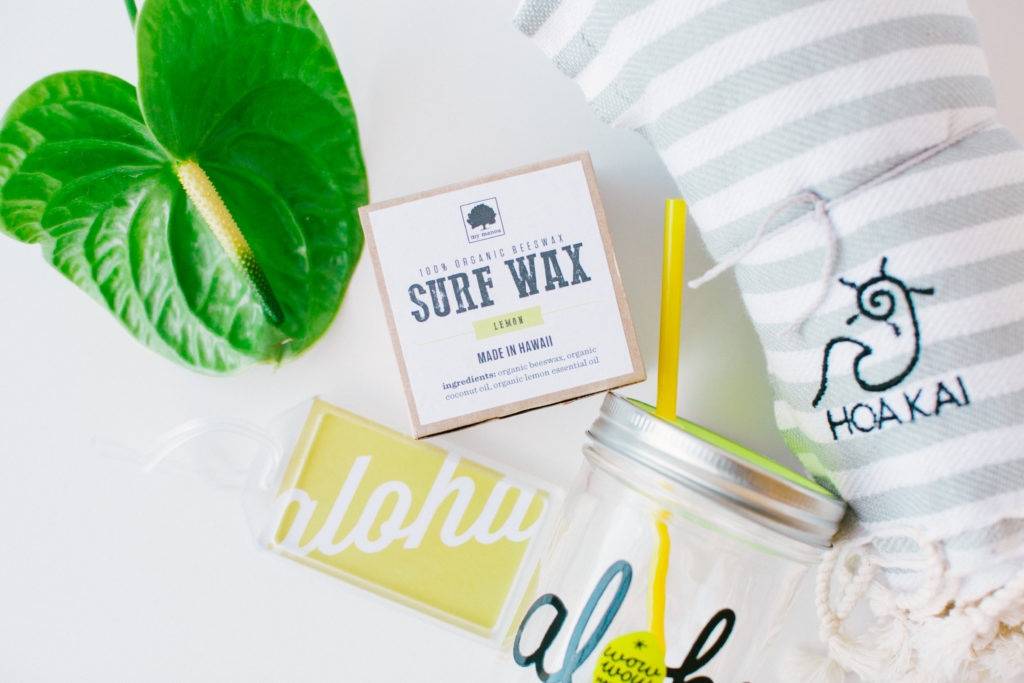 The Perfect Room Drop Gift
Your team has just returned to their hotel room from a full day of soaking up the Hawaiian sun and exploring the tropical beauty of our islands, and thinking that "this couldn't get any better" – we've all been there. And then it happens. They see a gift waiting for them. A thoughtful gift designed to tell your team that they are appreciated and valued. Whether the gift is full of tasty treats to enjoy as they wind down for the evening or hints at what adventures are ahead, this "small" gesture will certainly surprise and delight each recipient.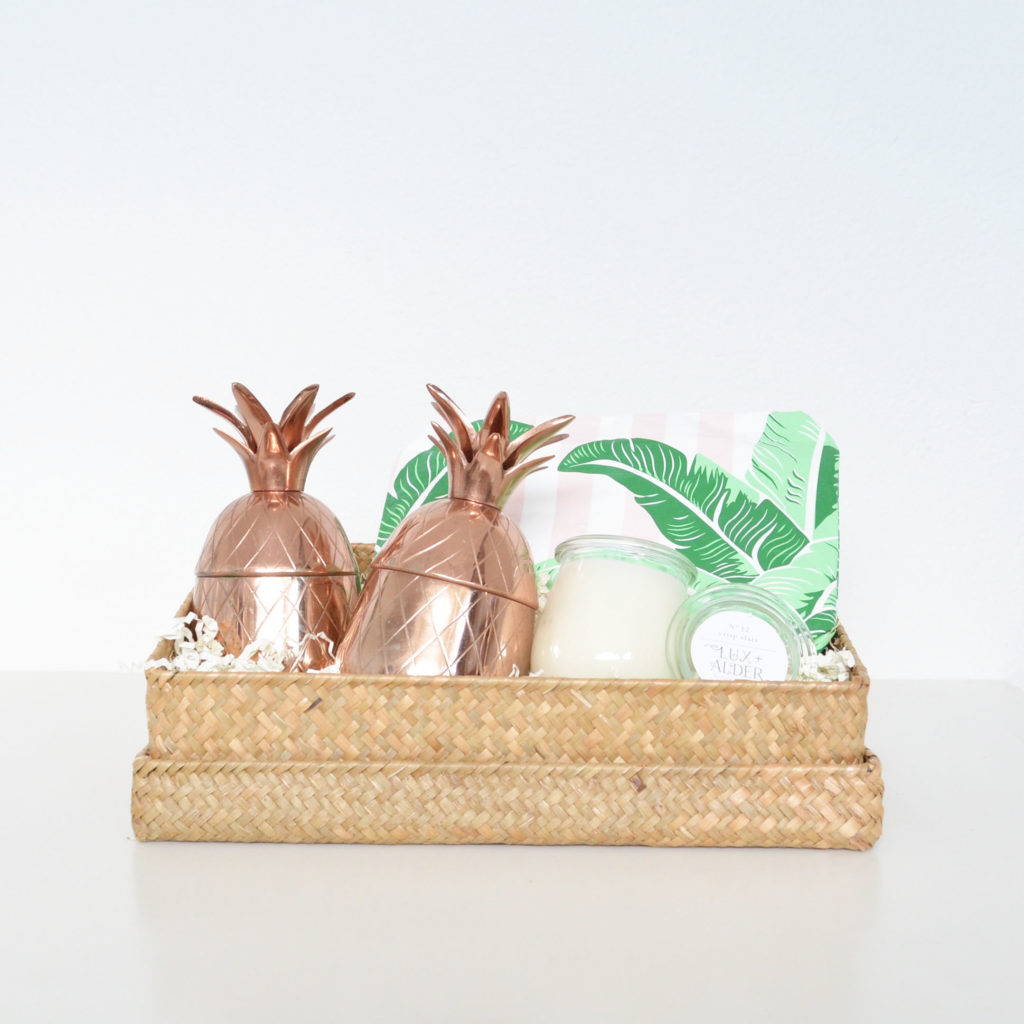 Welcome and Farewell Gifts
As you probably know, aloha means "hello" and "goodbye" and what better way to welcome and send off your team than with carefully curated gifts?
Welcome gifts can be placed in hotel rooms or presented at a welcome cocktail event.
Farewell gifts provide the perfect "exit strategy" to end on a high note. Whether the gifts are handed out at a farewell dinner or shipped directly to your team when they return home, there really is no better way to end a getaway than with a keepsake gift that will be treasured reminders of their time in Hawaii.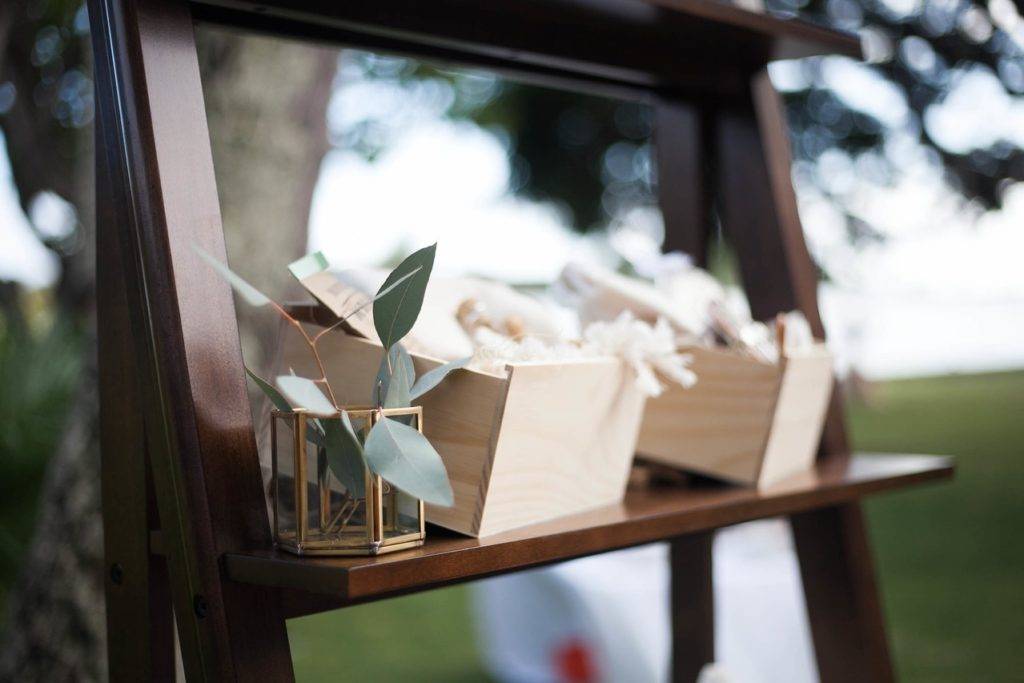 Pop-up Shop Gift Experience
Looking for an interactive experience for your guests? Invite them to peruse and hand-pick their favorite products to build a gift box that reflects their personal tastes. Do you want local art and photography, jewelry and accessories, or food and beverages? We will curate your perfect collection of products from local artisans.
Interactive gift experiences are tailored to your event, team demographics, and scalable. So whether you have an intimate gathering of 15 guests or a complete buy-out a local hotel, we design and scale the gift experience to meet your gifting needs.
Guests have the option to pack their gifts or let us package and ship the gifts for them.
Customizable products and packaging are available.