Are you looking to elevate your incentive trip to Hawaii by surprising and delighting your guests with thoughtful experiences to enjoy both in Hawaii and when they return home? With our extensive partnerships with local artisans, we are confident that you and your guests will enjoy an elevated gifting with aloha experience.
While we can tailor your gift design to your branding and event needs, we have offer a few types of gifting services to choose from: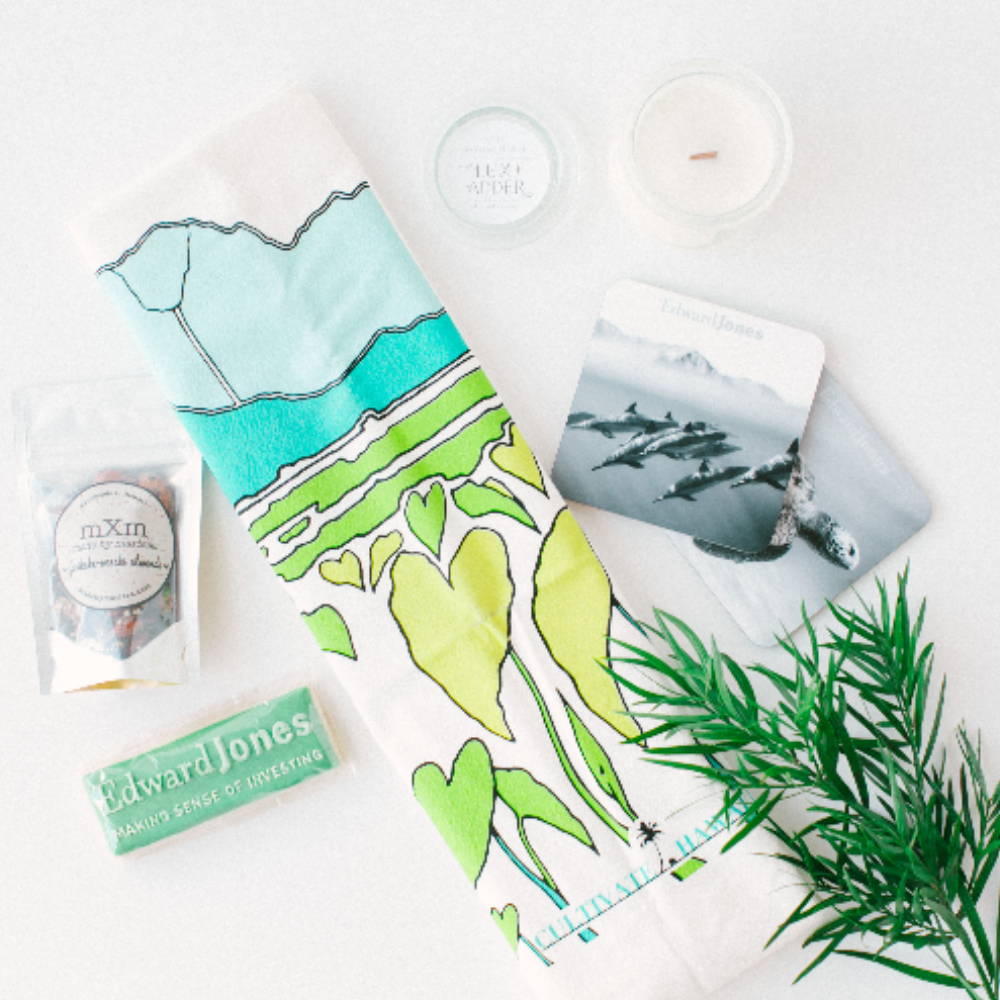 Reveal & Announcement Gifts
Looking for a fun way to reveal (and motivate your team to make it to) Hawaii as your next incentive destination? Let us design the perfect gift to excite your team and employees. Gifts can either be packaged for distribution at an event or mailed individually, directly to your team memebers. Who doesn't love receiving a surprise box of Hawaiian sunshine?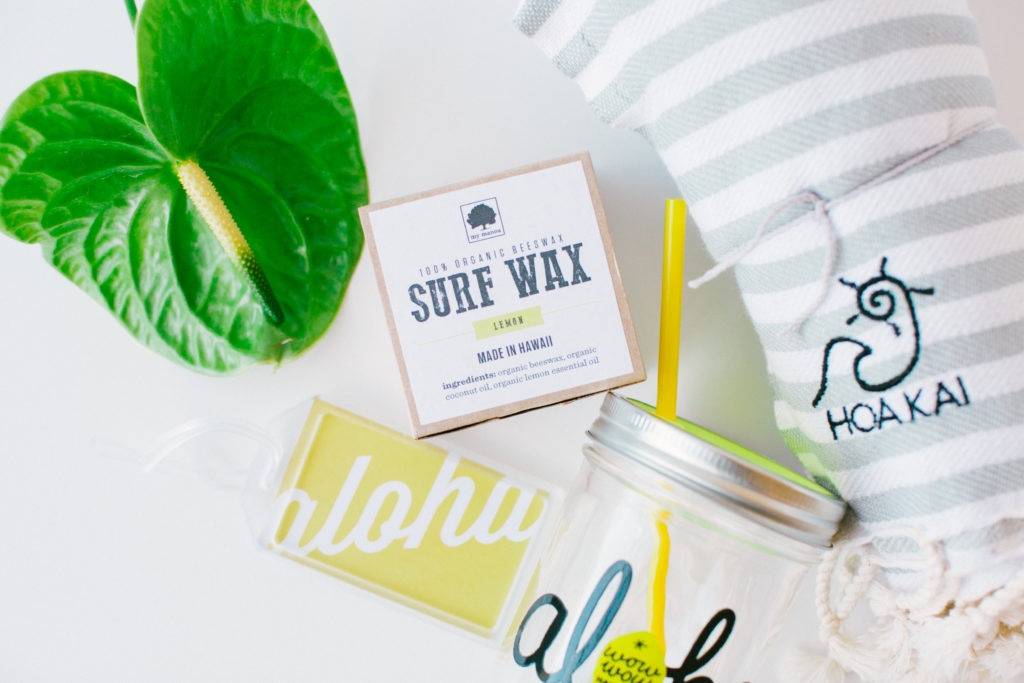 The Perfect Room Drop Gift
Your team has just returned to their hotel room from a full day of soaking up the Hawaiian sun and exploring the tropical beauty of our islands, and thinking that "this couldn't get any better" – we've all been there. And then it happens. They see a gift waiting for them. A thoughtful gift designed to tell your team that they are appreciated and valued, even before they open the gift. Whether the gift is full of tasty treats to enjoy as they wind down for the evening or hints at what adventures are ahead, this "small" gesture will certainly surprise and delight each recipient.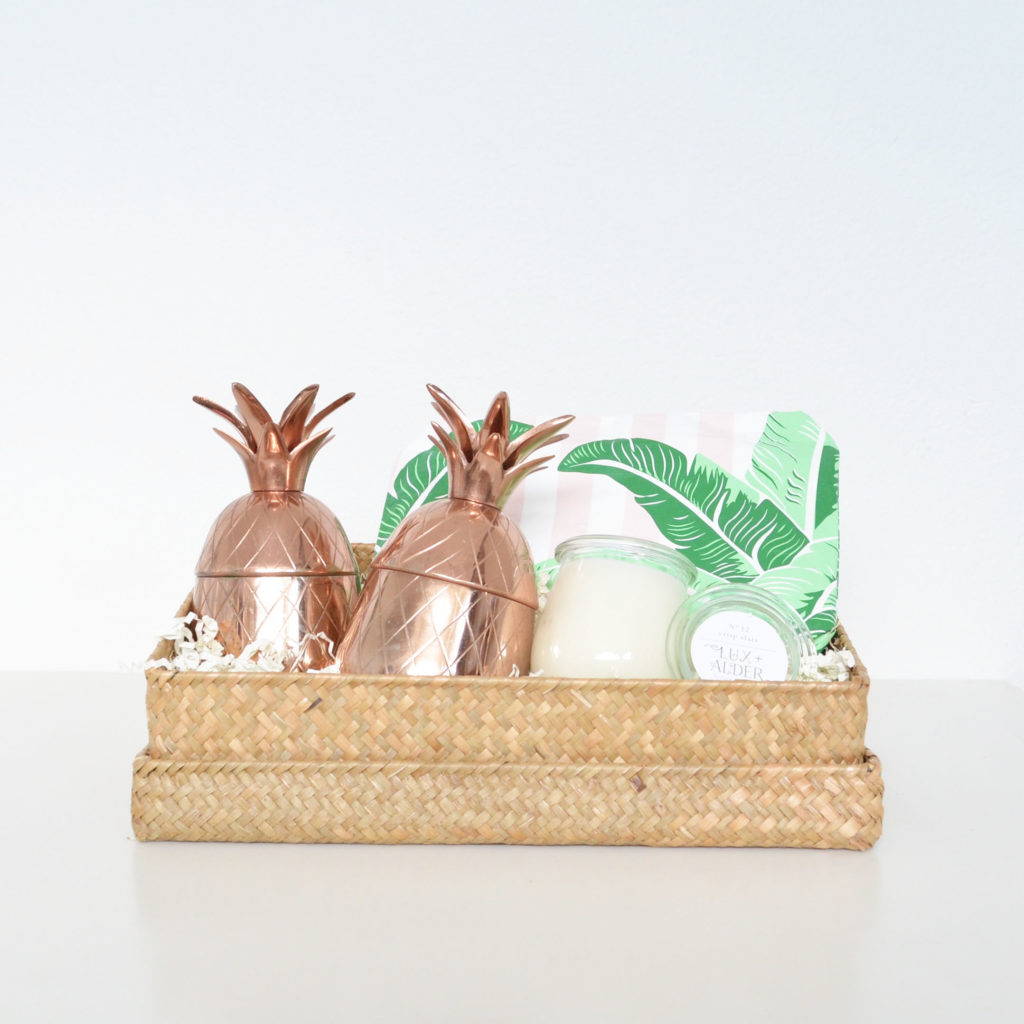 Welcome and Farewell Gifts
As you probably know, aloha means "hello" and "goodbye" and what better way to welcome and send off your team than with carefully curated gifts that add anticipation to "hello" and makes "goodbye" that much sweeter?
Welcome gifts can be sent to your team prior to arrival to help them prepare for their Hawaiian getaway or distributed at a welcome cocktail event or delivered directly to each hotel room.
Farewell gifts provide the perfect exit strategy to end on a high note. Whether the gifts are handed out at a farewell dinner or shipped directly to your team when they return home, there really is no better way to end a getaway than with a keepsake gift that will be treasured reminders of their time in Hawaii.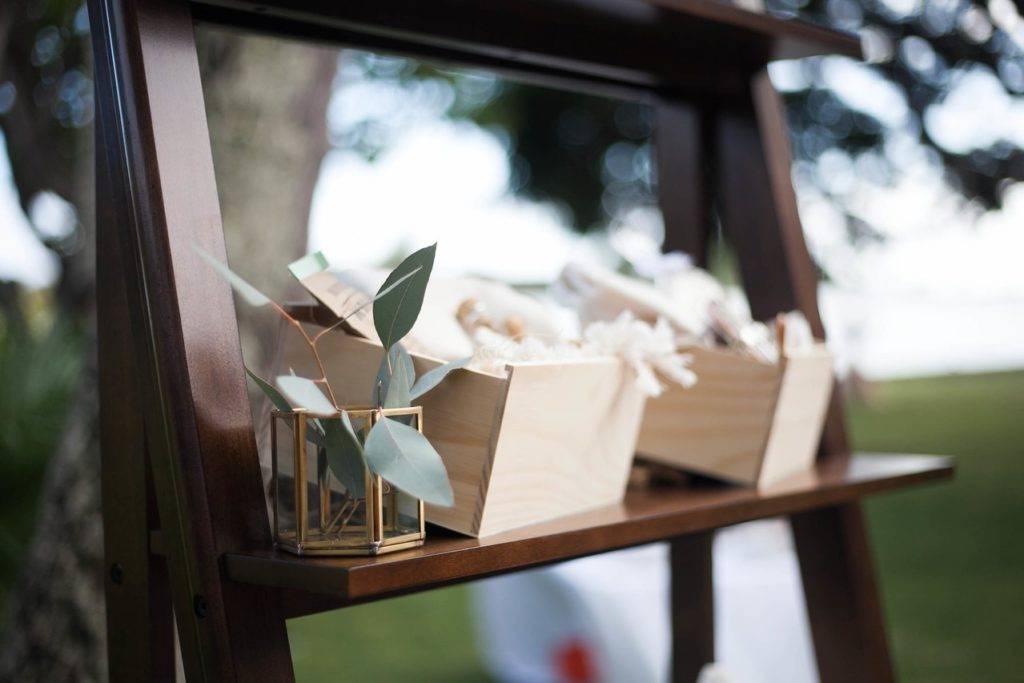 Pop-up Shop Gift Experience
Looking for an interactive experience for your guests? Invite them to peruse and hand-pick their favorite products to build a gift box that reflects their personal tastes. We have several pre-designed collections of tried and true favorites or we are happy to custom design a gift collection. Whether you want local art and photography, jewelry and accessories, or food and beverages, we will curate your perfect collection of local artisans products.
Once guests have hand-picked their favorite products, they have the option to pack their gifts home or let our team save them the hassle and ship it home. Perfect for out-of-town guests.
We love working with businesses to curate custom and highly personalized gifts for your clients, employees, and professional contacts. We'd love to help you with your holiday gifts, thank you gifts, or birthday gifts.